At first glance,one might cast Brad Wagner in with the lot of singer/songwriters that rushed onto the musical scene in the 90's.One listen though and you will reconsider.There is an edge-alternately tipped with humor and times cut with fire that sets him apart.He sings and writes passionately-about personal hardship.private triumph and the larger public consequence.
          Calling on a world musical influences-ranging from Americana roots rock and country(Elvis,Buddy Holly),to working class icons (DylanPetty,Springsteen,Melloncamp) to first generation punk (The Clash and the other Elvis) Wagner offers a sound that is  brash and humble,joyful and romantic.
          On stage. Wagner deftly mixes words and music,a knowing glance with an ebullient hook to move the audience through the range of human emotion:from righteous anger to infectious laughter.with countless stops in between reminding the listener that a song can go pop without losing its punch and a writer can listen to his heart and still manage to rock the boat.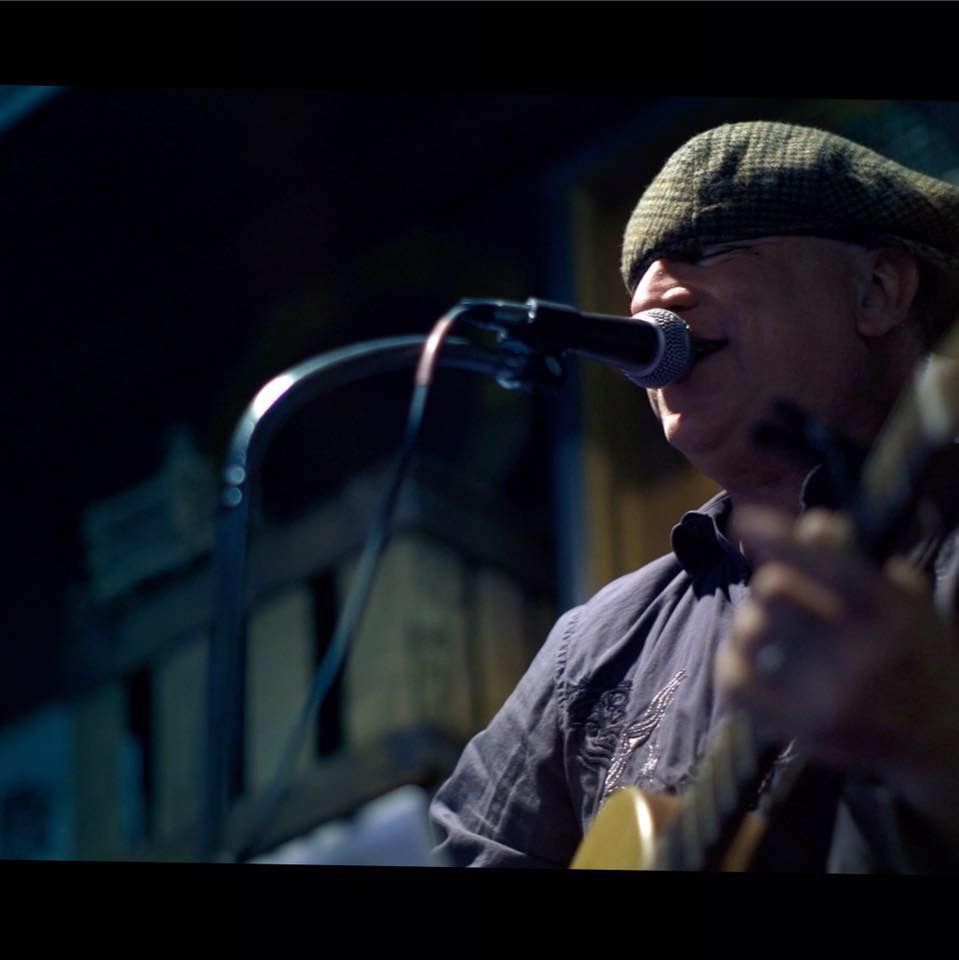 Wagner Has gone through lots of Musical incarnations. Since he first hit the Pittsburgh scene in the mid 80"s with the Party Band "Critical" then on to front the Shot n Beer Rock n Roll of the" Boilermakers" whose Cassette only release "Bootleg" led to a Recording Contract offer that was foiled when the Company closed their doors.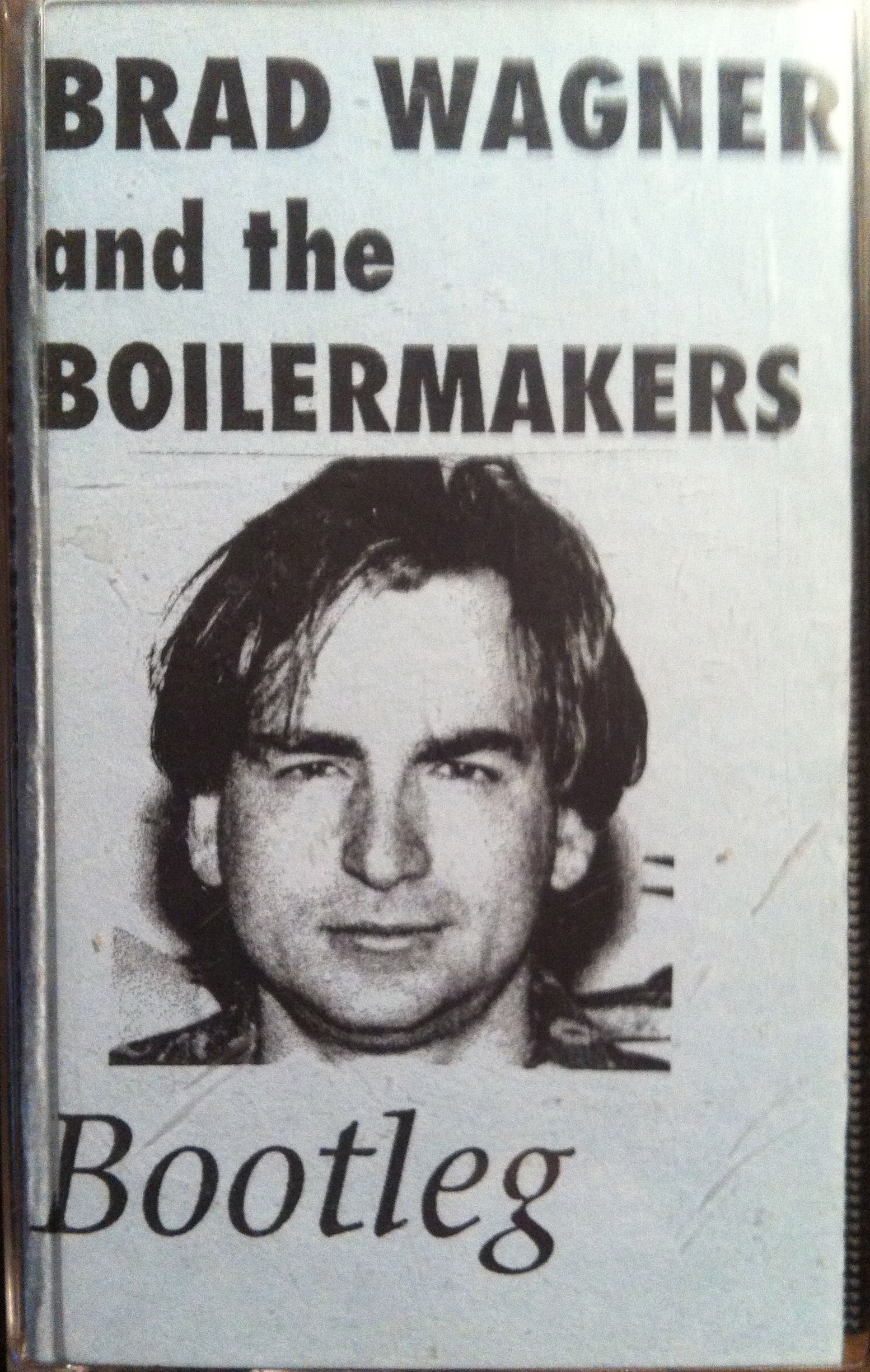 For a short time Wagner toured with Pittsburgh"s "The Flashcats" as a Rhythm guitarist while the band backed up R&B legend BullMoose Jackson during his comeback tour. In the 90's Wagner picked up his acoustic guitar and began performing solo as an opening act at the Legendary Graffiti Showcase Club for such diverse talents as Willie Nile- Collective Soul -Johnny Paycheck-Great White-the Proclaimers -Leon Russell-Dave Alvin-Wet Willie.The topical and heartfelt songs from those shows were part of the self released critically acclaimed CD "Karaoke Must Die"touring to support the CD Wagner did Showcases in Chicago and New York City. Then recruited some of Best Pittsburgh Musicians to record 2 Rockin songs for the compilation CD "Greetings from Liberty Ave"After a stint as a commercial songwriter for several local and national accounts and penning a soundtrack for a children's song book,Wagner then resurfaced on Stage as a Whiskey laced vocal Harp wielding Charismatic Blues Singer for The Blues Junkies. Whose CD release "Blues is our Business"contained several Wagner penned songs which were used In a Motion Picture soundtrack.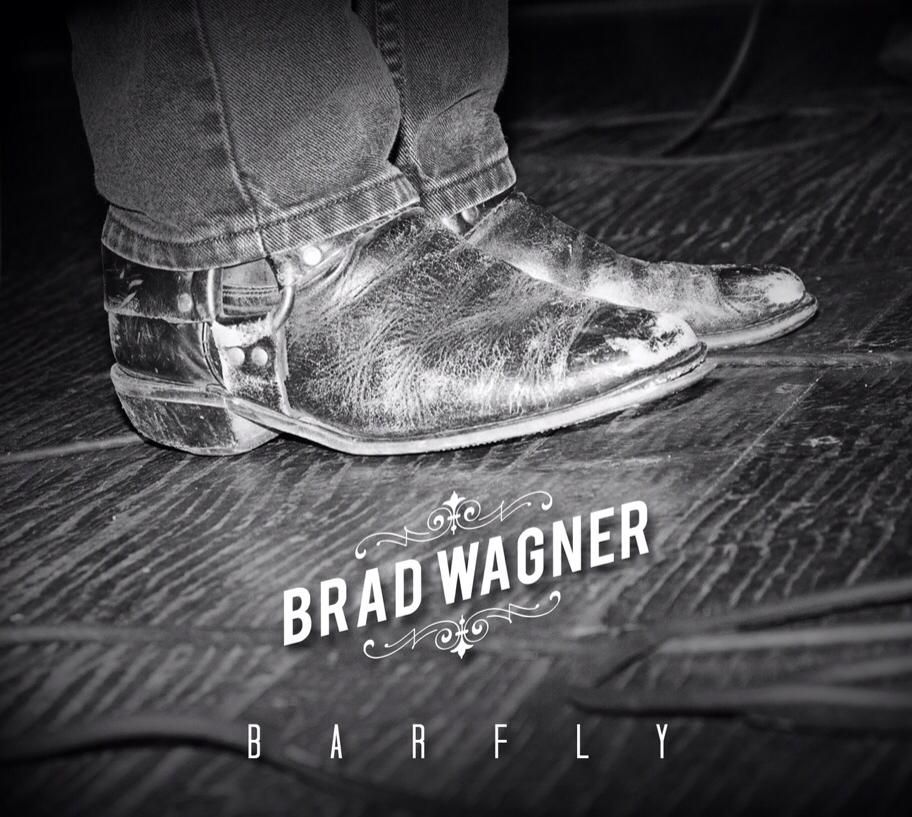 Wagner now has recorded 15 original songs with his band celebrating the trials and tribulations of The BARFLY a semi-fictional character who times spent in local taverns performing raucous rock n roll mixed with liquor libations, leaving a pint of blood on stage then being immersed in the bar culture learning the truths that can only be gleaned minutes before last call.
         Wagner has always done solo acoustic shows but now adds another facet to his performing arsenal. Teaming up with Singer Guitarist Pat Reilly to form WEEKEND AT BLARNEYS singing traditional and modern Irish songs.They have appeared on KDKA radio,The Pittsburgh Irish Festival,Pittsburgh St Patricks day Parade and at some of the finest drinking establishments in western PA.