UPCOMING SHOWS
Brad Wagner at Rileys Pour House
 —  —
Brad is back at Rileys Pour House for a rockin Saturday night
Brad returns to the Leaf-and Bean in the Strip for his 1st show of 2022
Brad returns to the awesome Hartwood Wine Cave.
Live Videos
BE SAFE ,BE WELL ,KEEP ON ROCKIN
TUNE IN EVERYDAY FOR THE
SONG OF THE DAYon BRAD WAGNER FACEBOOK PAGE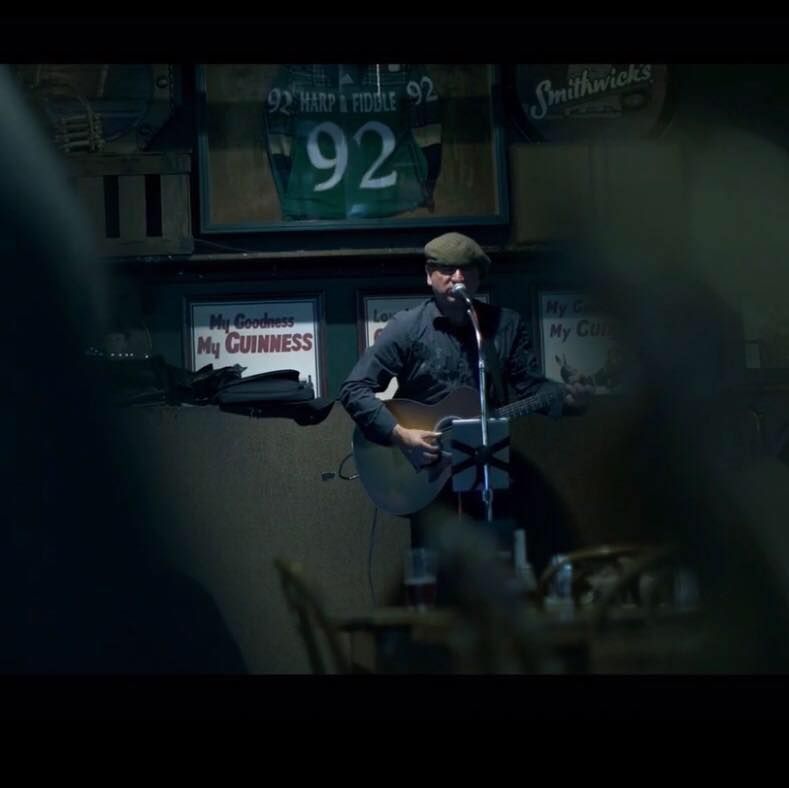 Brad Wagner has been entertaining crowds in the Western Pennsylvania music scene and beyond for over 30 years. Whether headline or opening for national touring acts, his solo acoustic shows are a mix of originals from his two CD releases and classic rock covers that are crowd favorites. Wagner's original music draws comparisons to legendary songwriters like Bruce Springsteen and Randy Newman; blending upbeat and catchy lyrics with the emotional journey of the working man. Wagner invokes infectious laughter and a feeling of freedom that's seeded in a true belief of the rock n roll spirit. 
Brad Wagner is also a member of the popular Irish band, Weekend at Blarneys. Follow @weekend_at_blarneys on IG for updates on their shows. For more information on Brad Wagner's music or to listen to his albums, Barfly and Karaoke Must Die go to www.bradwagnerbarly.com or follow him on IG at @bradwagnerbarfly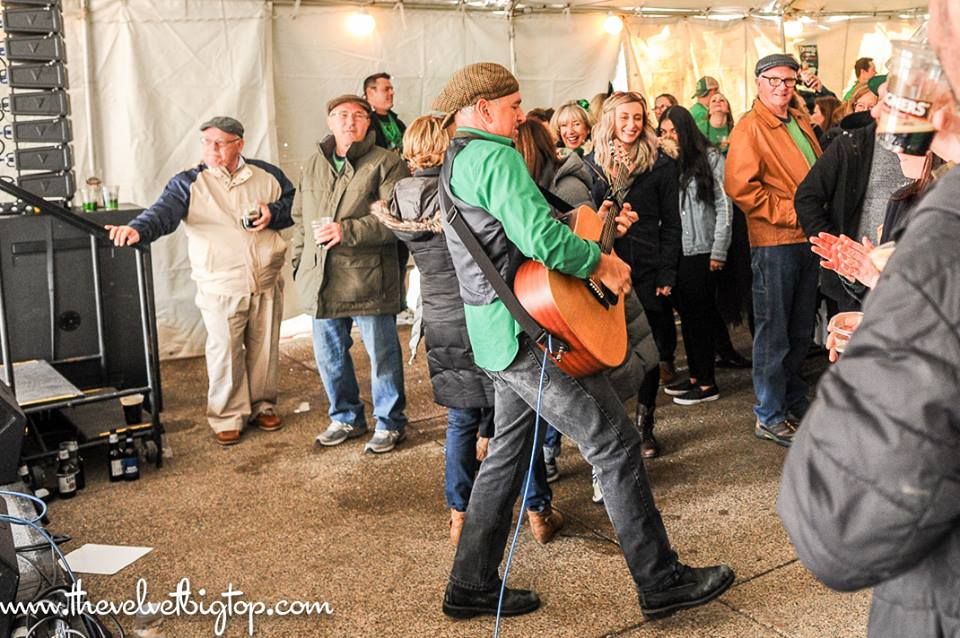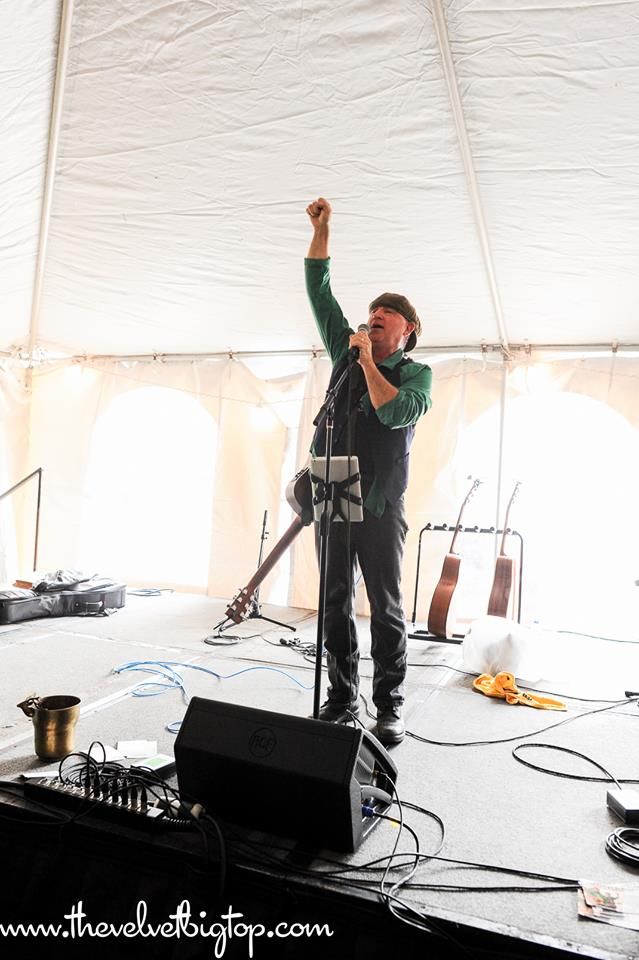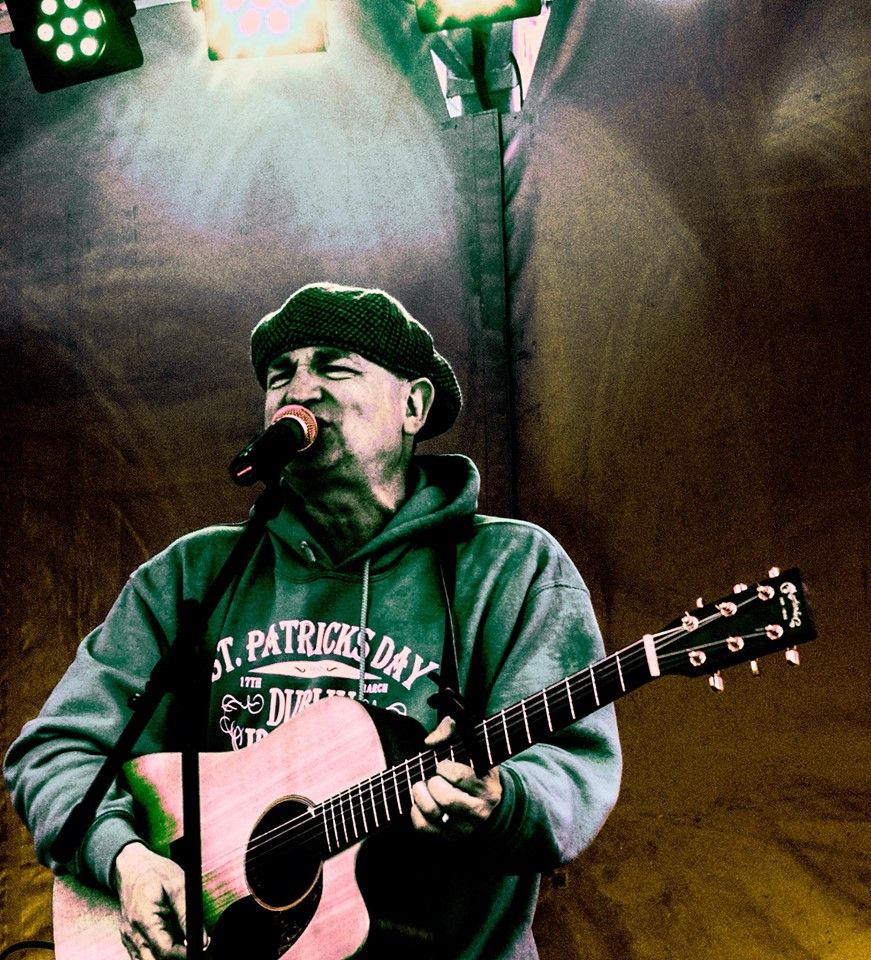 ROCKIN IT FOR OVER 30 YEARS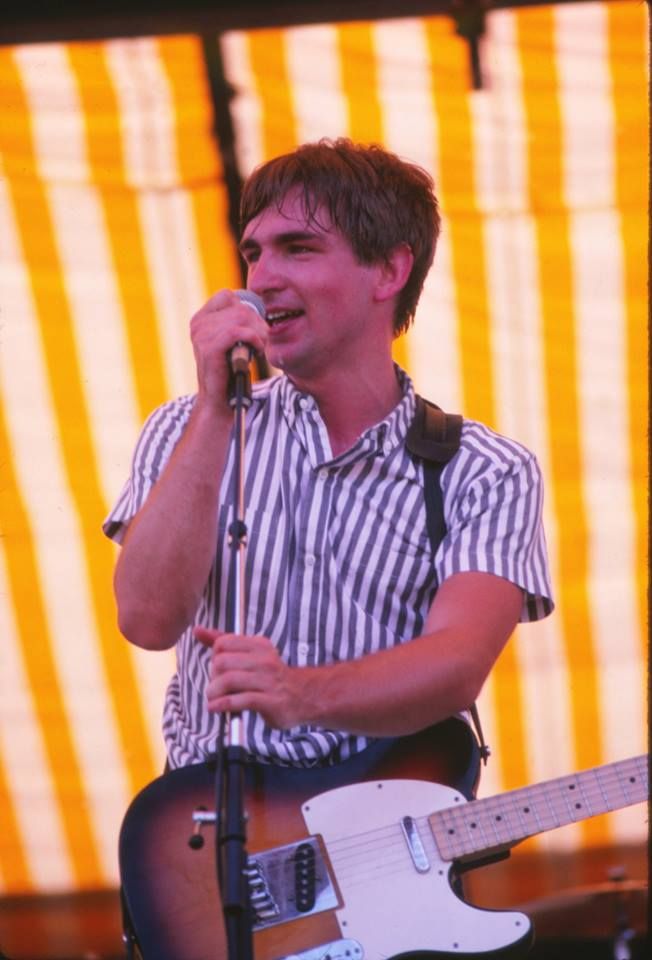 ---
---
 
---
---
---
---
---
 FILMED LIVE IN
DUBLIN IRELAND at the Globe Bar
MARCH 2014
CHECK OUT DRUNKEN UNCLE
---
---
---
BARFLY CD AVAILABLE NOW ON NEW ONLINE STORE
and CDbaby  iTunes Amazon
 FREE DOWNLOAD OF
LITTLE JULIE click on audio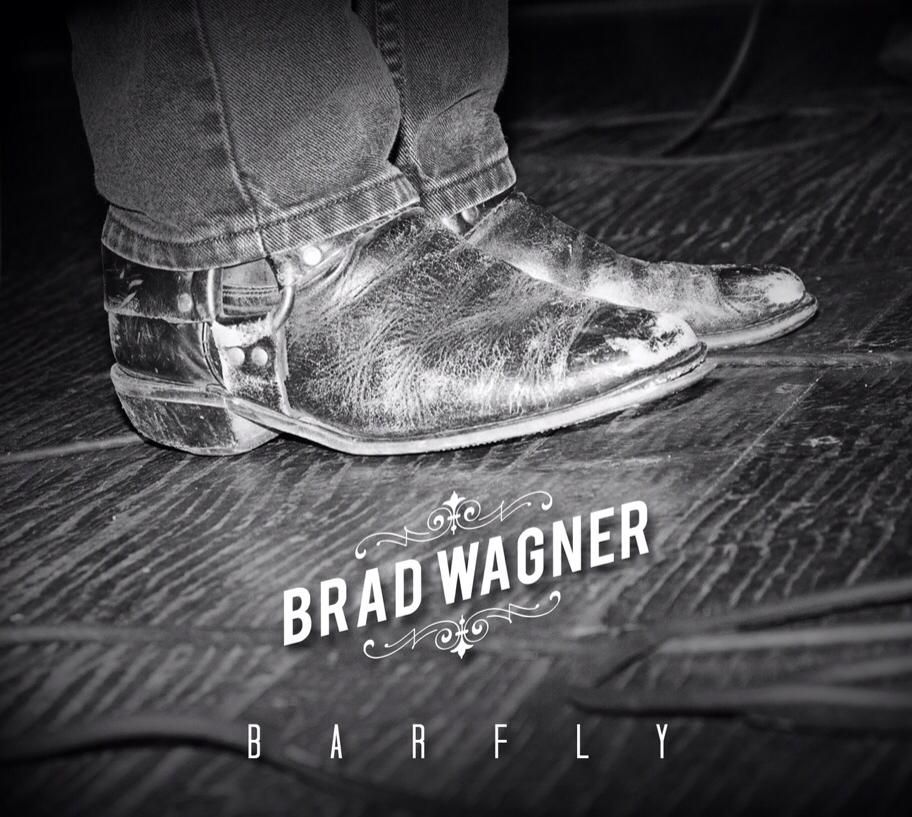 BARFLY
released in August 2013 is a 15 song journey that takes you on a trip through the thoughts and tactile experiences of the glorious transmissions of freedom that a guttural howl and three chords produce from the rickety stages of taverns and watering holes where the weary go to shed their problems for a few hours and lose themselves in rock n roll
...In the town I live I play in a band...I can fight,I've been around boxers all my life..every train got a women's face in it and she's singing one of songs..I bare my soul for Rock n Roll...its Saturday night all over the world, but its Monday morning in my head ...on the previous experience line I always write...I ain't no big earthquake but I got a firm handshake. ..they call their hookers escorts and they all drive German imports...I've lost my pride now I'm losing track of the time...I'll be your Ken if you be my Barbie Doll...your Daddy warned you that I was not where it's at...She came back to my house to get some records she forgot...let the Puritans head for the hills were heading Downtown .. I need one more drink and I'm gonna feel alright..between your heart and your brain which one would you trust...